About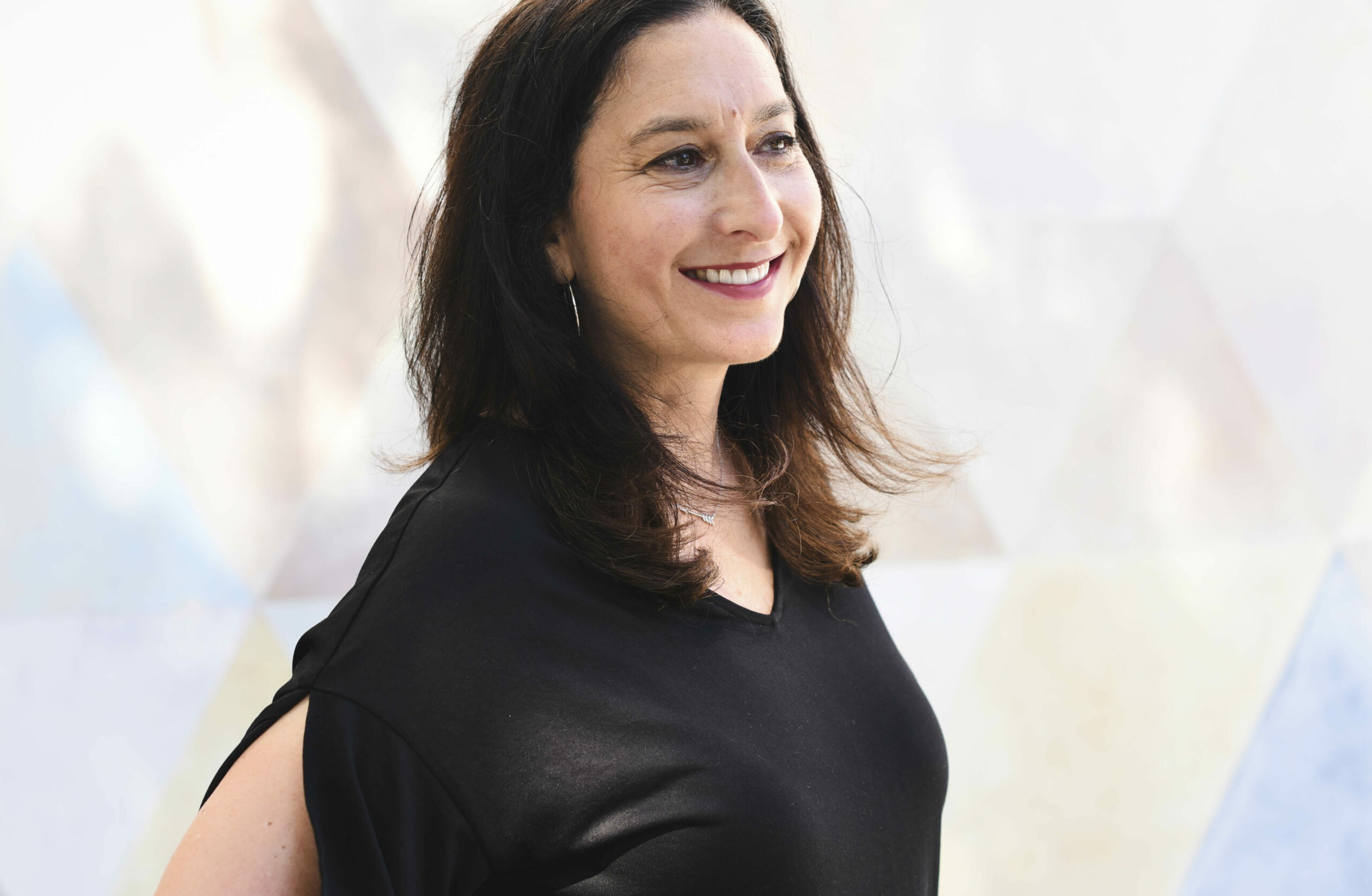 Welcome. I'm Meesha.
I have 25 years of editorial, publishing, and project management experience in traditional and digital media channels (online, social, mobile, video). 
I've built and oversaw editorial teams and developed content and social media strategies for the food and lifestyle industries and worked for numerous start-ups, non-profits, and top companies including Zagat, Microsoft, Tastemade, Google, and Harper Collins.
My work has appeared on the Food Network, Tasting Table, Mashable, Bravo, Zagat, Gluten-Free Forever, Food Arts, MSN, and the San Francisco Examiner.
I was the local editor of Zagat Survey Restaurant Guide for 16 years and before that a restaurant reviewer for a regional online city guide so I know how to find the best places to eat out. (Also, I'm very good at wearing wigs, making reservations under a fake name, and taking notes under the table to stay incognito). During my years at Zagat (rhymes with "the cat"), I wrote and edited 18 editions of the annual restaurant guide and I've also contributed to several regional and national travel guides, including America's Top Restaurants, Michelin Green Guide to SF, and Zagat U.S. Family Travel Guide.
I wrote my first two cookbooks by the age of 30 before switching teams and going to work as an acquisitions editor at Collins Publishers, an illustrative cookbook imprint of Harper Collins, where I racked up dozens of IACP and James Beard Awards for titles in The Beautiful Cookbooks and Country Garden Cookbook series. During my tenure, I nurtured dozens of first-time authors and seasoned chefs such as Joachim Splichal of Patina, sustainable food pioneer Jesse Ziff Cool, and t.v. personality and gastronaut Bob Blumer, aka The Surreal Gourmet, all of whom went on to write other books and launch successful writing careers. In addition, I collaborated closely with kitchen retailers such as Williams-Sonoma and Crate & Barrel to develop high-performing custom titles such as The Balsamic Cookbook, The International Garlic Cookbook, and The Best Of Claypot Cooking. 
As a self-billed Cookbook Whisperer and book collaborator, I help first-time writers and busy entrepreneurs shape, write, and sell their cookbooks by providing publishing know-how, writing support, project management, and radical empathy. My last two cookbook collaborations, Sous Vide at Home and Sous Vide Made Simple, broke through the kitchen gadget niche publishing market and outperformed comparable titles by Thomas Keller and America's Top Kitchens. Most recently, I worked closely with Gayle Pirie on The Foreign Cinema Cookbook.
When I'm not cooking or writing about food, I'm taking photos of it. Yep, I'm that diner. I've produced over 170 short-format restaurant and travel videos for Tastemade, an international video network built for the mobile generation that connects Tastemakers around the world. My videos have reached over 25 million people monthly via smartphones and connected TVs such as Apple TV.
Here a few other things you should know about me:
I graduated from the California Culinary Academy and earned my English degree from Wesleyan University. 
Julia Child taught me how to do caviar bumps at her 90th birthday celebration in Napa Valley.
I was a featured judge on the TV reality show "Faking It Season 5 Episode 4: Six-Pack to Chardonnay.  Thankfully, I correctly guessed the imposter and didn't end up looking like a drunken idiot on national t.v.
I was asked to cook Christmas dinner for the legendary San Francisco Chronicle columnist Herb Caen. I turned him down because I'd never eaten Yorkshire pudding and thought it sounded gross. Oh to have been a fly on the wall at that dinner party!
My wanderlust has taken me throughout the U.S., Europe, Latin America, the Middle East, and India. I think I am the only person who spent three weeks on a vegetarian yoga retreat in India and gained weight. (I travel with my mouth wide open).
When it's not a global pandemic, you can find me leading food tours locally and around the world or shooting videos of my dining escapades on tastemade.com/@meesha.